Results of the VII Agro-industrial exhibition "Kuban Fair 2017".
On September 20 - 24, the VII Agro-industrial exhibition "Kuban Fair 2017" organized by the "Yuzhnaya Vystavochnaya Kompaniya" according to the order of the Department of Investments and Development of Small and Medium Enterprises of Krasnodar Region was held at the exhibition and congress complex "Expograd Yug".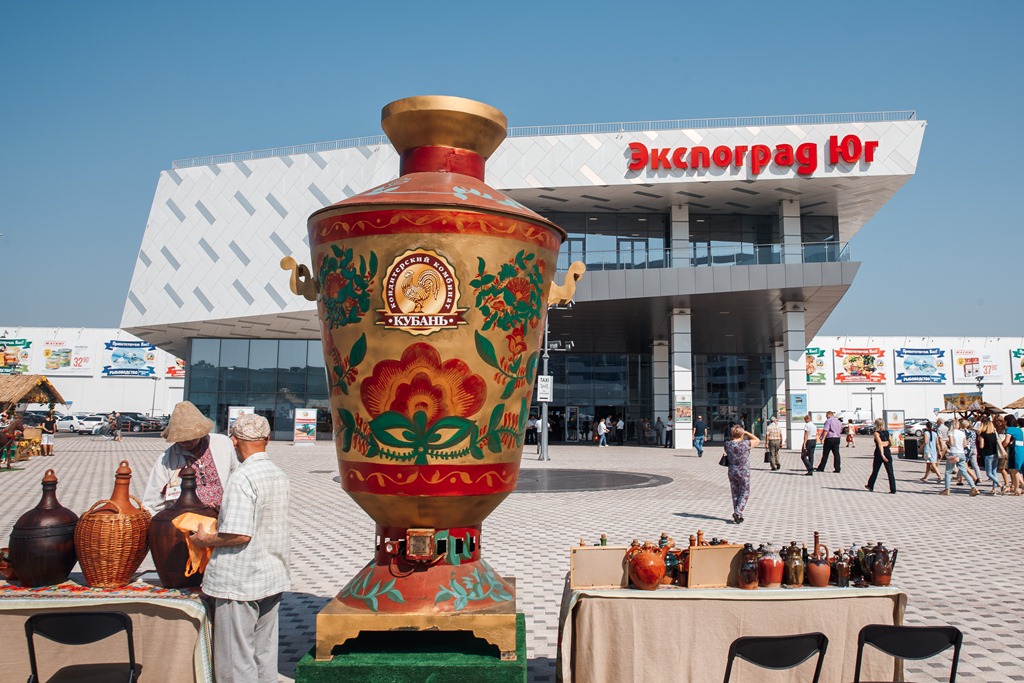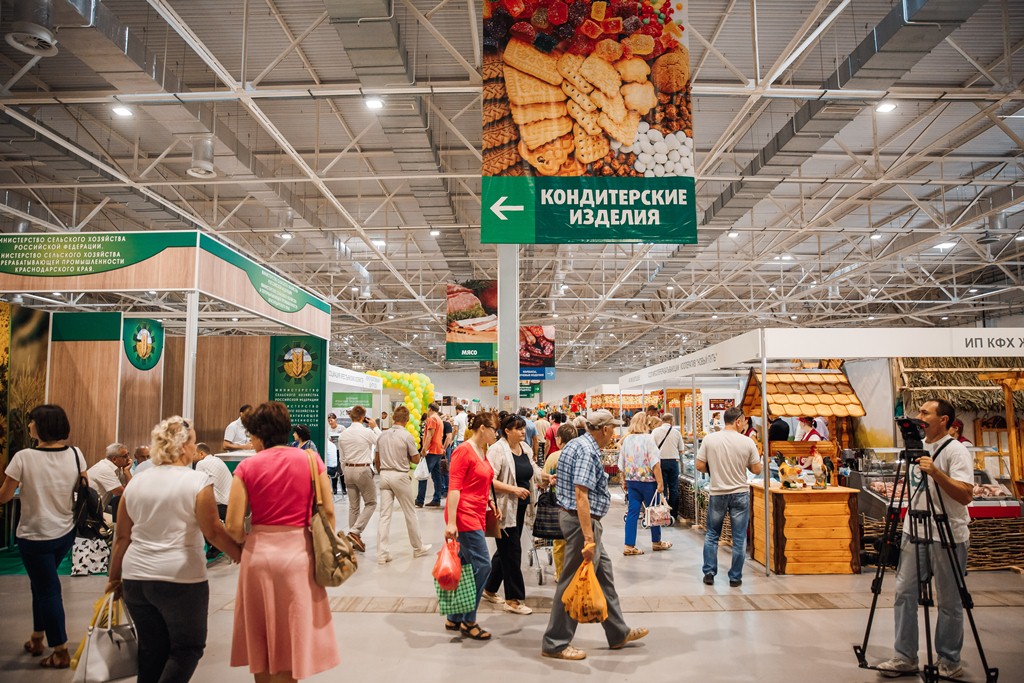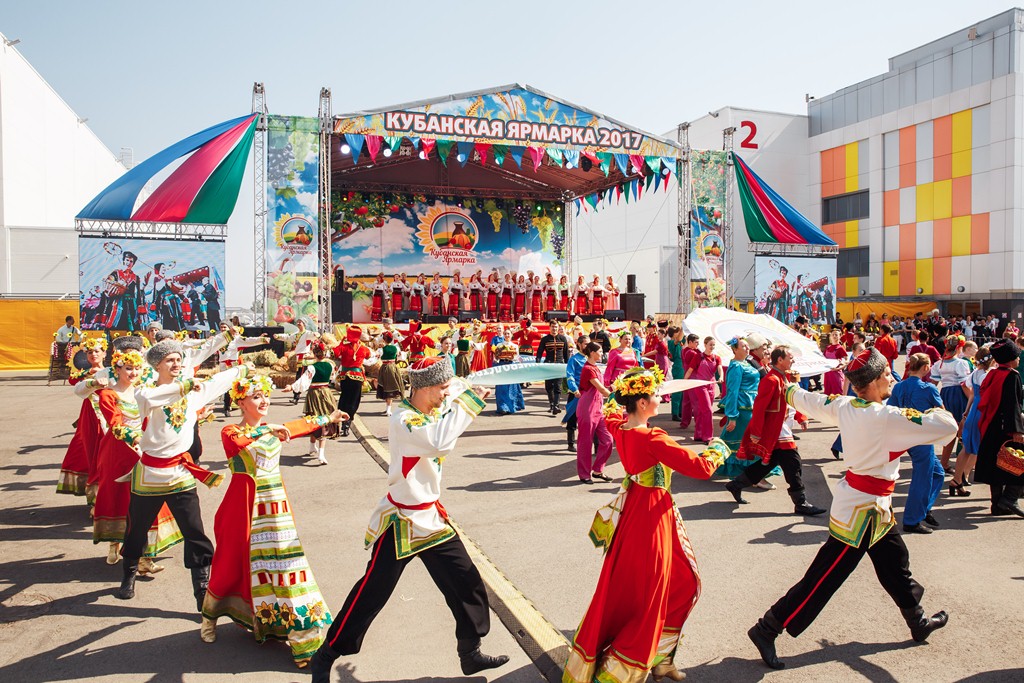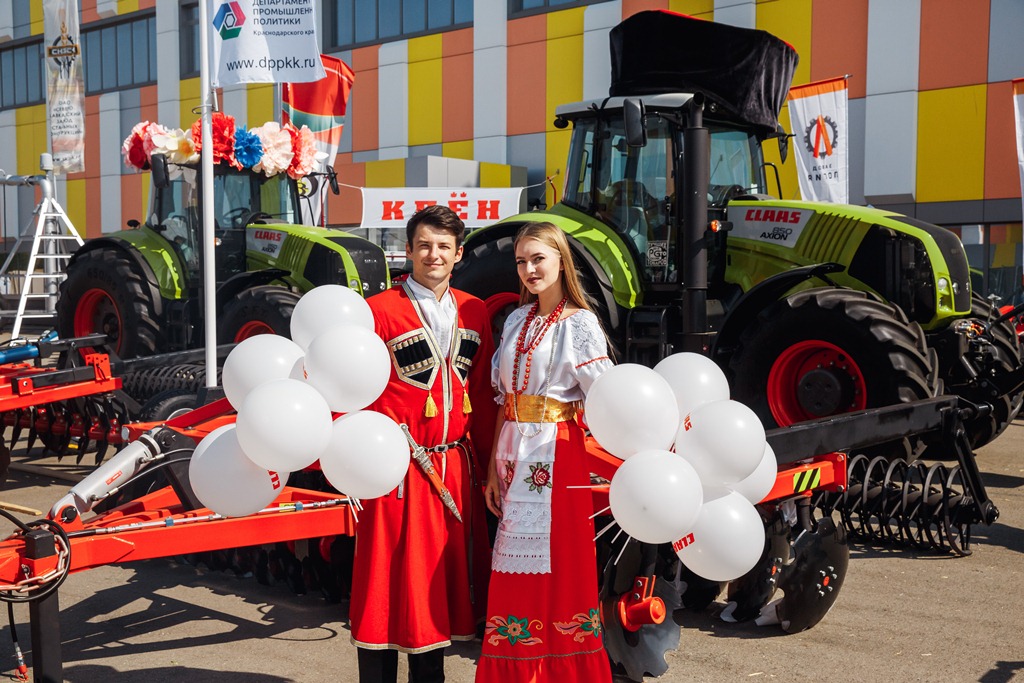 This year, the "Kuban Fair" was attended by approximately 1,200 participants – representatives of small business pattern (family farm and personal subsidiary economy) and small businesses enterprises of the agro-industrial complex of Krasnodar Region, which were organized in 11 clusters. The total area of the exhibition was more than 35,000 square meters.
The opening ceremony was attended by the Governor of Krasnodar Region Veniamin Kondratiev, as well as the Chairman of the Legislative Assembly of Kuban Vladimir Beketov.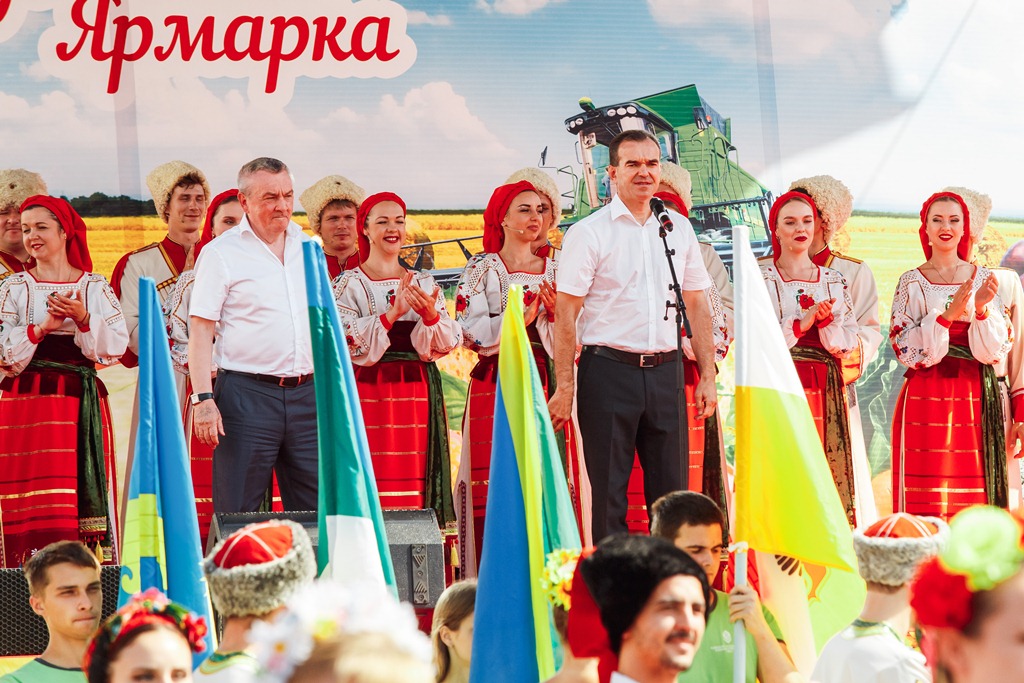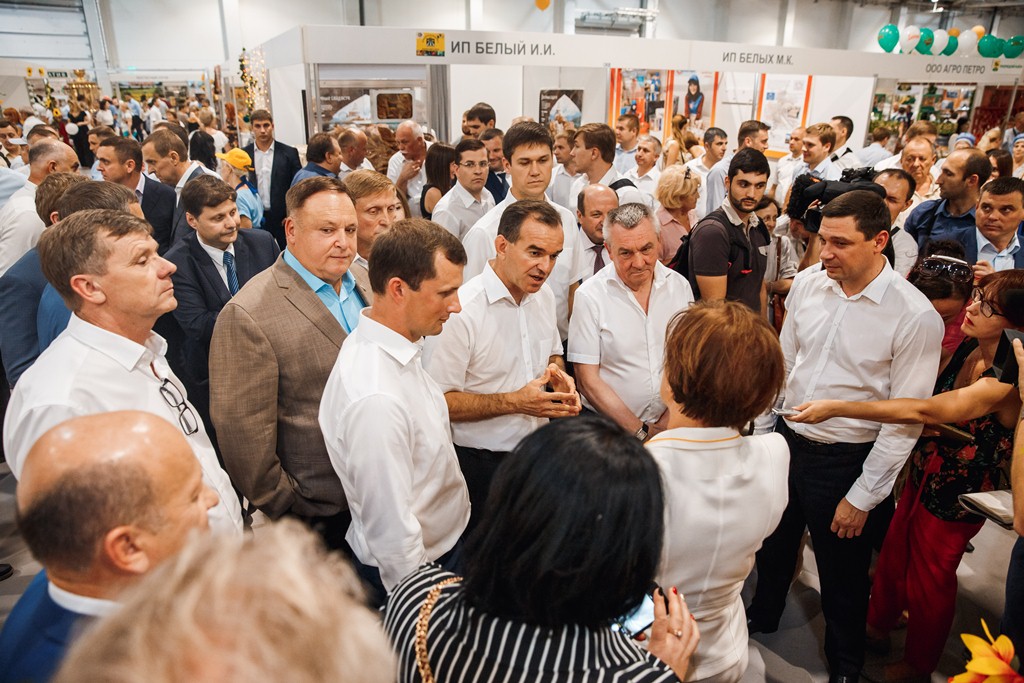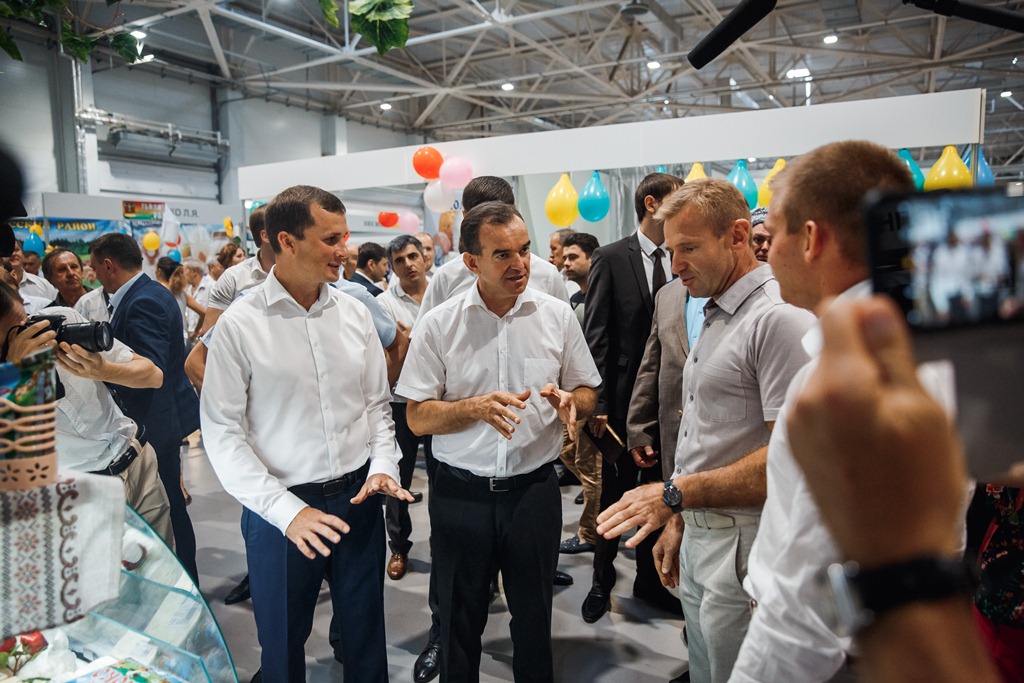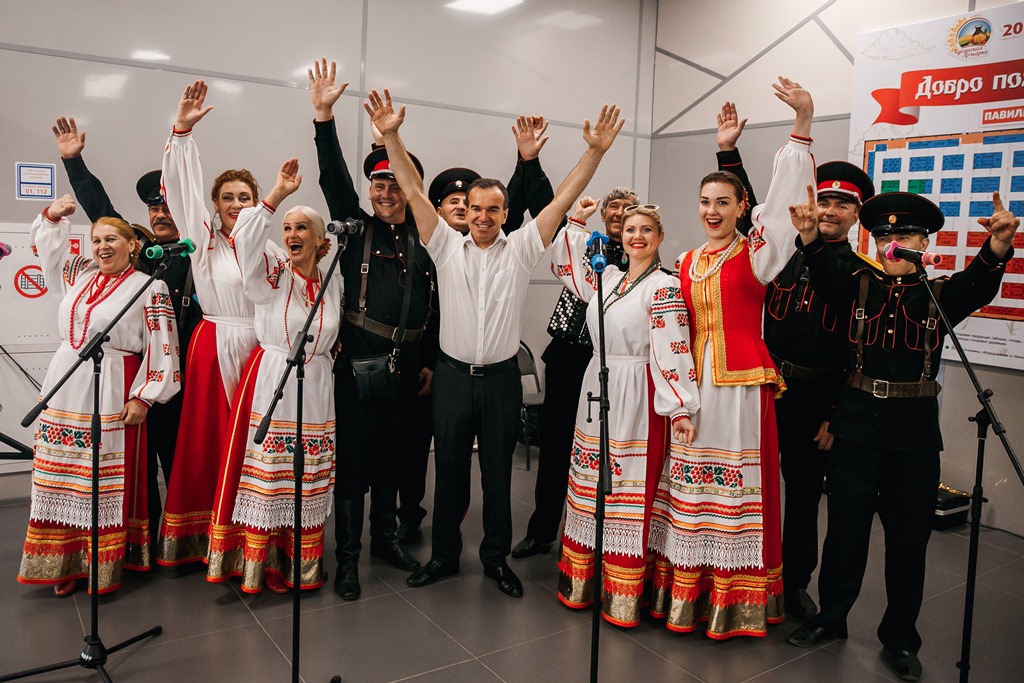 - This exhibition is a reflection of the Kuban broad soul, the symbol of our hospitable region. It is important that the same diversity of Kuban products be on the tables in each family, on the shelves of the region's shops and outside of region, – said the Governor during the opening ceremony.
- Every year the event becomes more interesting and rich, the experience of the advanced farmers is presented here, it is necessary to continue efforts to make our Kuban products enter the Russian and international arena, – said Vladimir Beketov.
A cultural and entertainment programme was organized for visitors: concerts of folk music groups, competitions, themed photo zones, interactive and children's playgrounds. There were Cossack Kurens serving traditional Kuban dishes in the courtyard of the exhibition complex "Expograd Yug".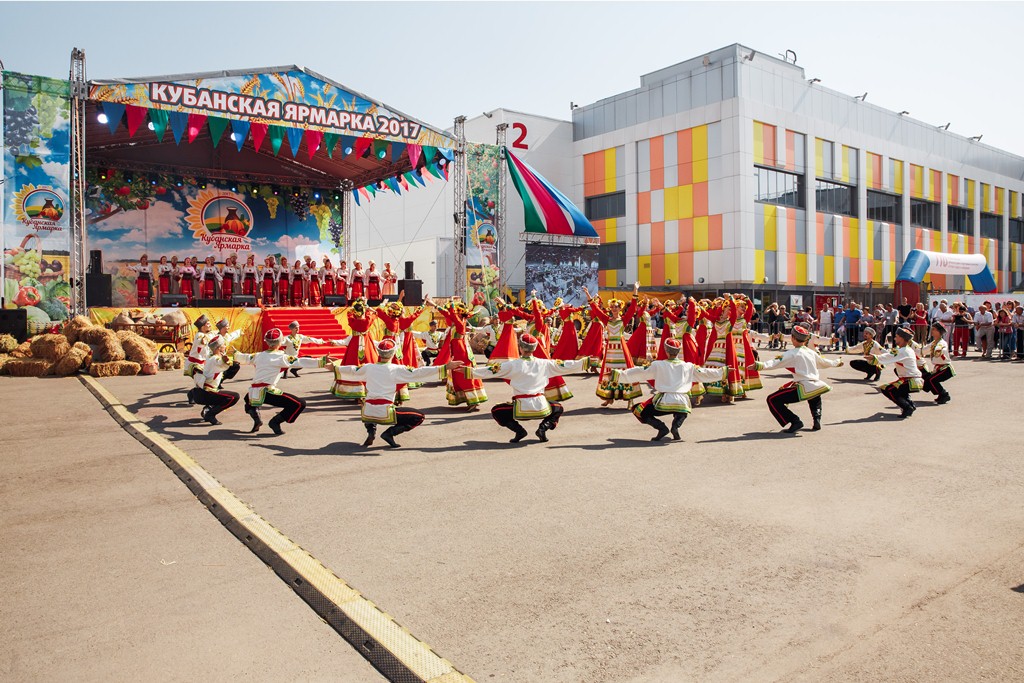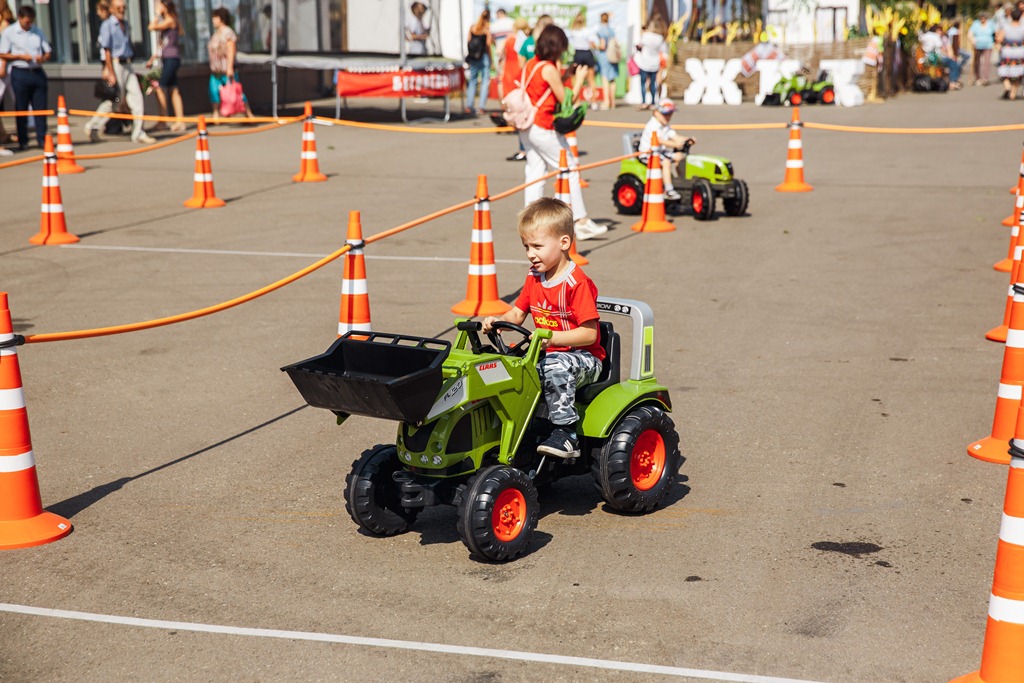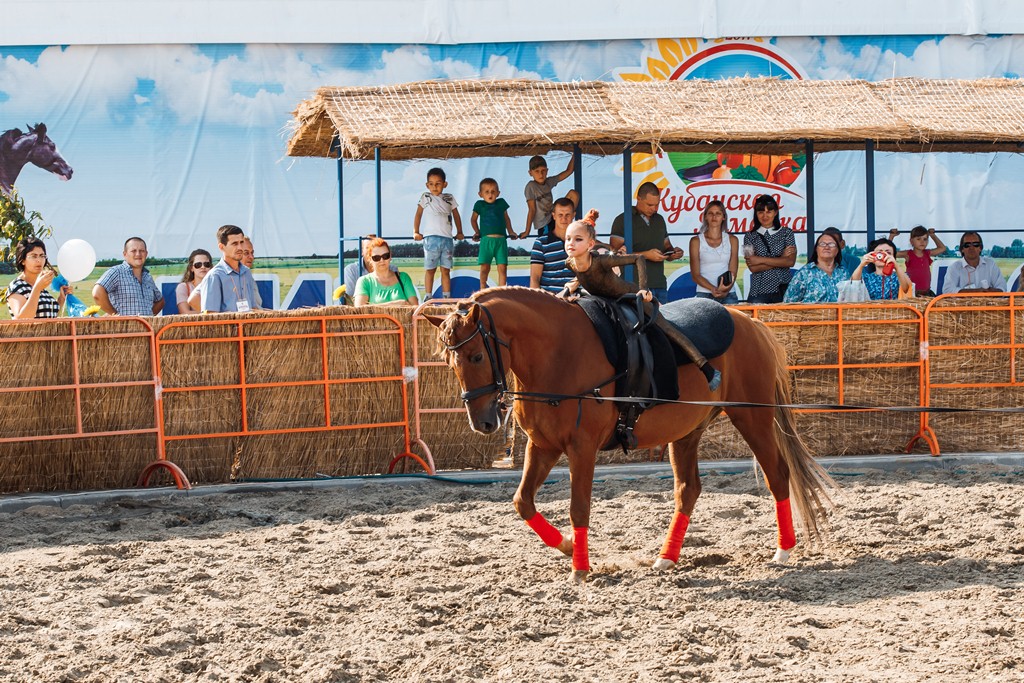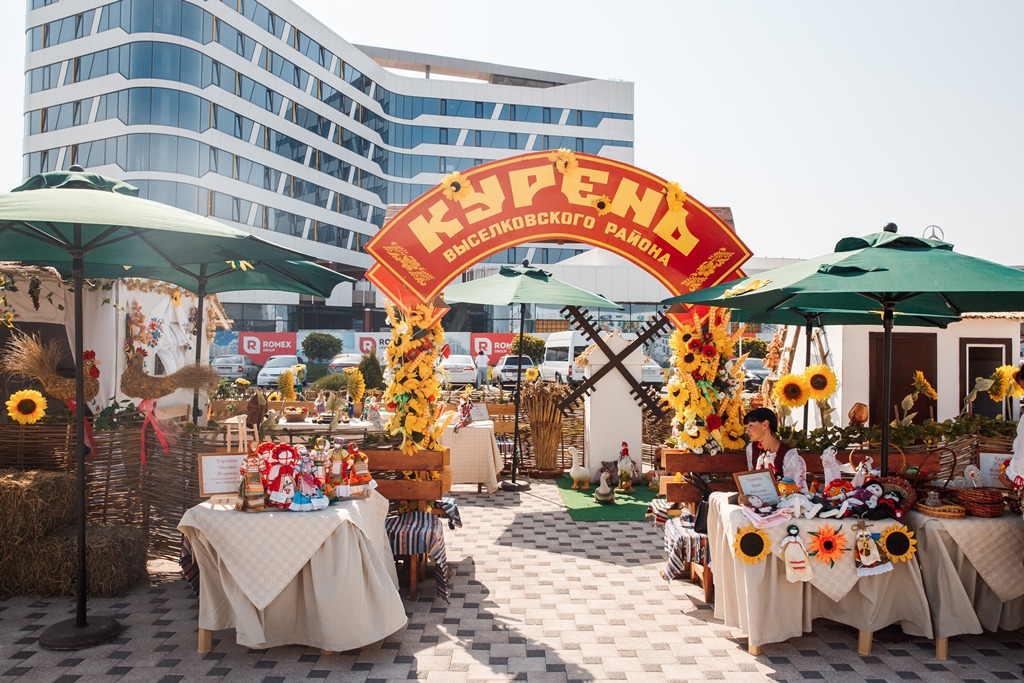 For the first time at the "Kuban Fair", the performances of the horse theater of Equestrian sport complex of Krasnodar Hippodrome took place. There were prizewinners of the All-Russian competitions, winners of the competitions of the Southern Federal District, regional and city competitions in the arena.
In addition to the holiday program, meetings and roundtables, as well as a number of training seminars were held during the period.
According to the results of the exhibition "Kuban Fair 2017", farmers sold 650 tons of products, about 18 thousand folk craft items and over 3 thousand units of agricultural machinery at the fair. The revenue received amounted to about 80 million rubles. Within just five days, the fair was visited by almost 105 thousand people.